We are Guanacaste at your fingertips, our strategic location in Liberia, capital of the Guanacaste province, just 15 minutes from the Guanacaste International Airport and less than an hour from the best beaches, national parks, navigable rivers, bird refuges and best area attractions. We are right at the entrance of Liberia, very close to shops, supermarkets, restaurants, We occupy a complete block and this allows us to surprise you with a large and relaxing central tropical garden with two refreshing pools and a jacuzzi
surrounded by lush fruit trees and flowers.

Enjoy our personalized service in a safe, quiet and natural environment, with the highest standards of cleanliness.

We are a Costa Rican family business founded in 1970, always committed to the true Costa Rican tradition of warmth and hospitality.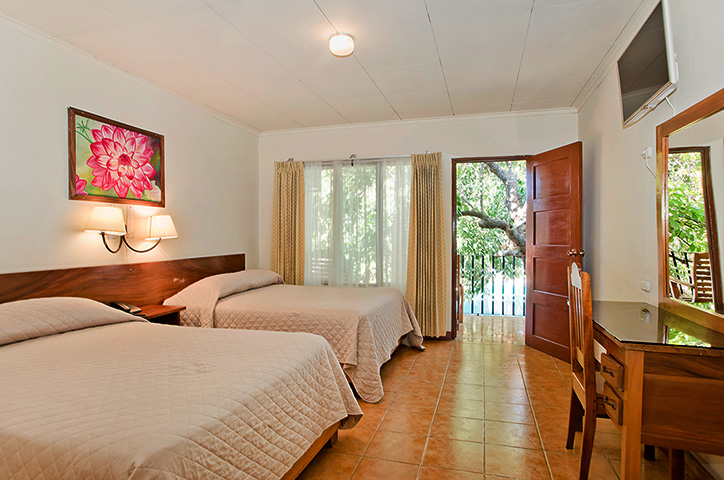 Single, Double, Triple, Quadrupe Rooms
Spacious rooms have comfortable beds, curtains that prevent unwanted light and air conditioning that uses the best technology to insure your sleep is restful.
For your entertainment each room has cable TV with more than 80 channels of the best international programming.
Each room has its own balcony with a view of the soothing tropical gardens and swimming pools on the Hotel Boyeros grounds.
Private bath with shower and plentiful hot water

Free wireless Internet

In room safe

Park near your room in our parking lot with access via electronic cards

Room service from 10am to 10pm
Swimming pools and Jacuzzi
The hotel grounds offer two refreshing swimming pools, a relaxing 12 person Jacuzzi surrounded by ample lush gardens with tropical plants such as mango, avocado, coconuts, bananas and papaya trees and colorful flowers and many resident birds like: Hummingbirds, "pecho Amarillo", "Pericos", "yiguirros", etc. You will enjoy this scenario from your balcony or in the"ranchito" by the pool.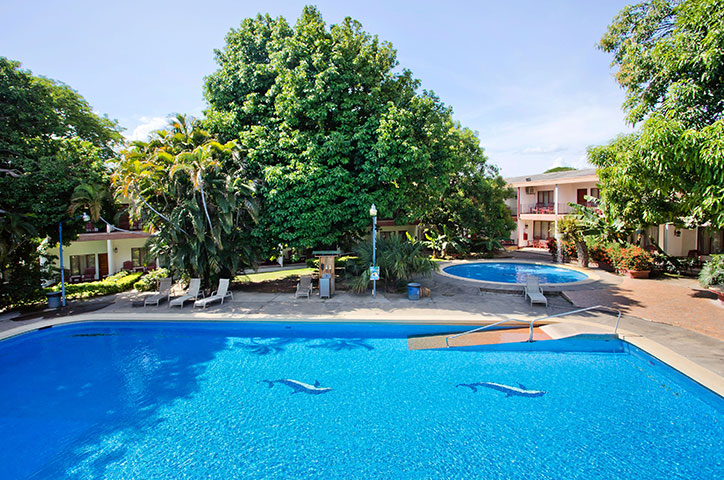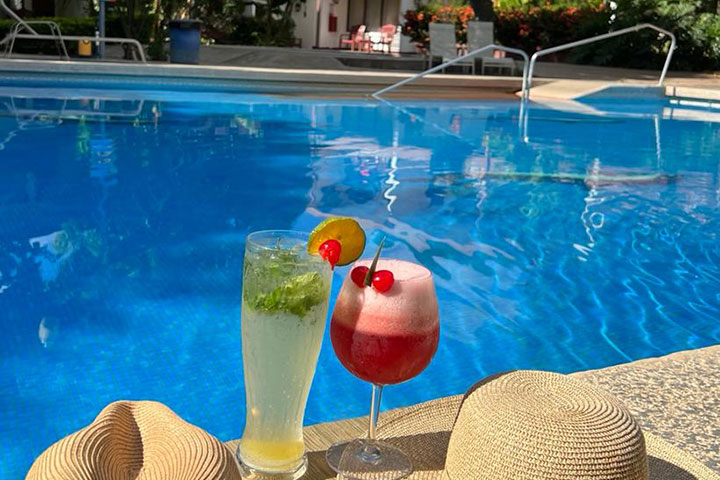 Privacy Policy
All the information collected at Hotel Boyeros is extremely confidential and will be collected to honor your reservation. We do not share -neither keep a copy- of any sensitive information.
Terms & conditions
A 100% deposit for the entire stay is required when booking your reservation more than 30 days prior to arrival.
Reservations may be canceled 48 hours before Check-in without penalty.
Reservations canceled before 24 hours will receive a 50% refund.
Reservations canceled within the last 24 hours before Check-in will not be refunded.
Children under 8 years stay free, over 8 are counted as adults.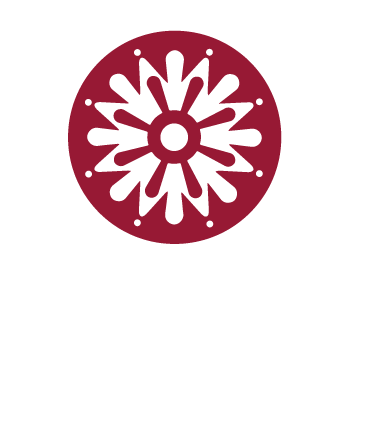 Tel (506) 2666-0809 / 2666-0722
WhatsApp: (506) 8974-3618
eMail: liberia@hotelboyeros.com
Location: Main entrance Liberia